RDX stands for Rhythm, Dance & Xpression. It is the core of any form of Dance & our experience team of conceptualisers and dance trainers have put in lot of efforts to conceptualise this unique platform for all the dance enthusiasts.
It's an initiative of E-Vistas India, one of India's top advertising and event agency working in the space of talent management. In this 2nd season of RDX Dance Championship, we are going PAN India in search of Talent at the grass root level. Our convoy will move to cities like Guwahati, Chandigarh, Indore, Ahmedabad, Jaipur, Mumbai, Bangalore, Hyderabad, Kolkata and Chennai in the time to come.
We are dedicated to providing high quality, organized, and stress-free platforms for young dancers to improve as artists.
Through our OTT Platform, OOZ Global, we will encourage these performers nationally & internationally to participate.
We always have and will continue to appreciate any feedback. Thank you for choosing RDX Dance Championship. We assure you that your experience will be positive and one that you will look forward to year after year.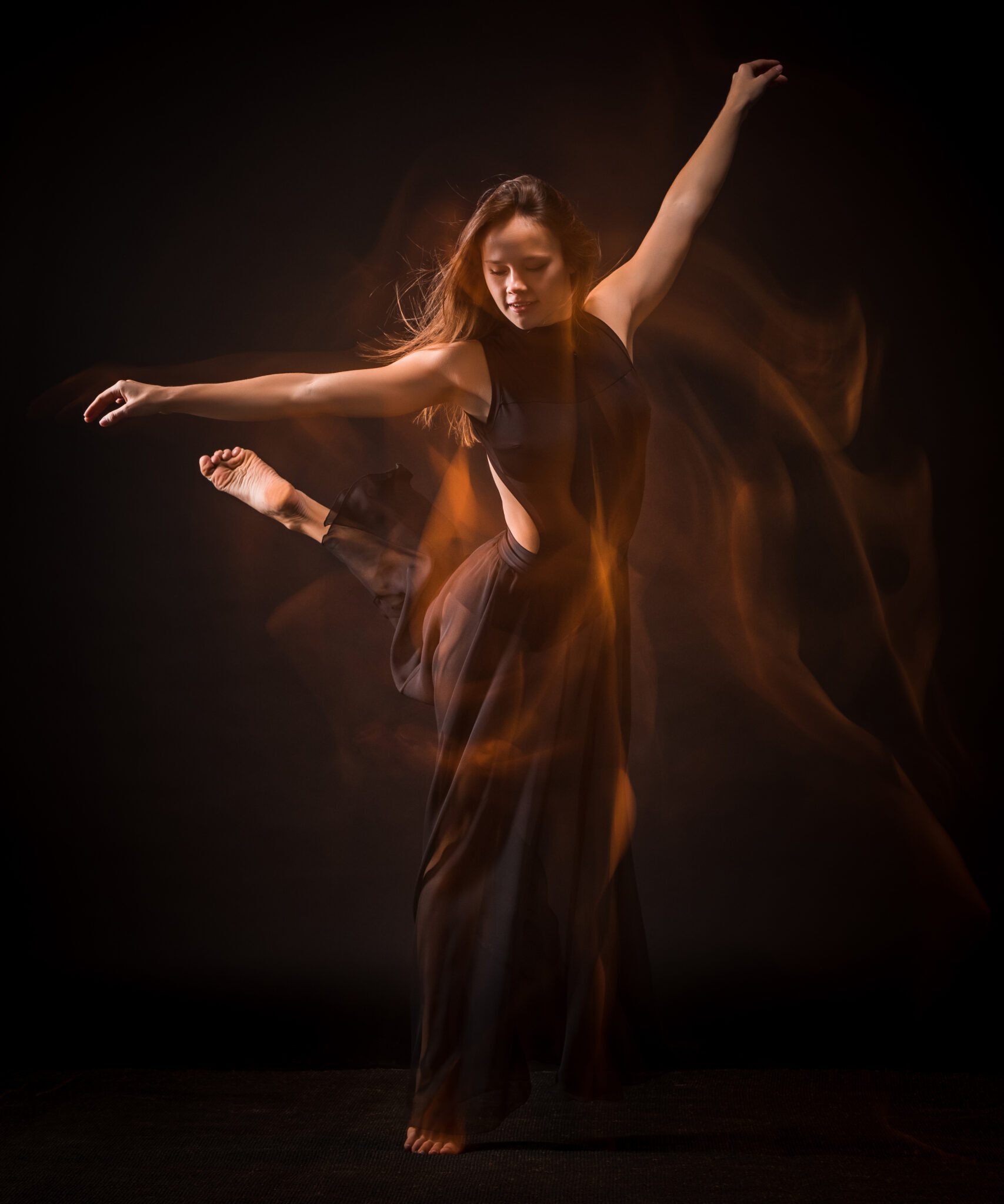 We are starting offline auditions from January 28th & 29th 2023. We are inviting nominations from all dance schools/ academies/ individuals for these offline auditions. Those who are shortlisted at the audition Level will proceed to Grand Finale
Final Participants of RDX Dance Championship will be visible Live to our viewers all across

Experienced team of dancers and choreographers will assist you

Competition will not be during school hours or weekdays

Entry cut offs to avoid late Sunday nights
classical/ folk dance of india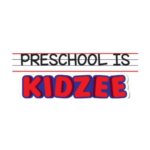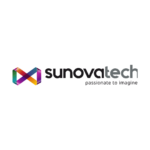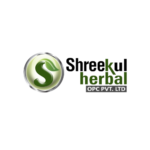 Time Limits & Number of Dancers
Same as Grand Finale. Online auditions are ON, you can send in your video on our official numbers or else upload it on our website through Register now button
Solo – 2 Minutes each Duet – 2.5 Minutes each Group – 3.5 Minutes
Classical/ Folk Dance – 3.5 Minutes
*Additionally, a production uses sizeable props and scenery to convey a story or theme throughout their performance.
One point will be deducted for every 5 Seconds over time limit. Timing will begin when music starts (if no music, once dancers take first step) and will stop when last performer is off the stage. This does not include prop removal.
Extended time can be purchased for group routines only. Contact our office for pricing information
Participant are now required to upload their music online after completing their registration. Music must be uploaded in the online registration portal at least two weeks prior to your scheduled event. Please contact our office if you have any issues while uploading. We still ask that you bring a backup option (USB Flash Drive, iPod, or iPad) to the competition in case there is an issue with the uploaded music. CDs will NOT be accepted as backup music.
RDX Dance Championship Season 2
Shivanshu Soni
Grand Finale Judge
Western Dance Category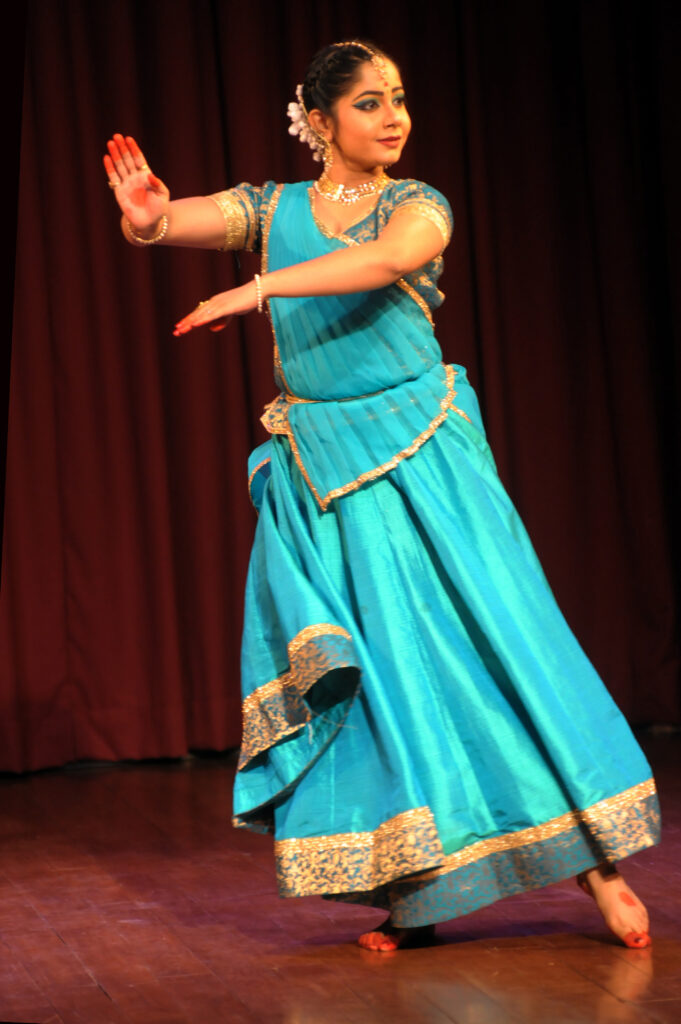 Ashwini Soni
Grand Finale Judge
Classical Dance Category
Padamshri Nalini Kamalini Asthana
Chief Guest Grand Finale
Dr. Ragini Makkad
Audition Judge
Madhya Pradesh
Classical Dance Category
Director of Naadyog Gurukul, Winner of India's Got Talent, Season 5, member of UNESCO
Vaibhav Maitreya
Group President & CEO,
E-Vistas India Organiser, RDX Dance Championship
Executive Director, New Delhi Film Foundation
Krishna
Online Audition Judge
Kamal Kishore
Founder, E-Vistas India
Co Founder, OOZ Global Media
Each entry will be judged by a highly qualified panel of judges. All judges' decisions will be final. Contacting or speaking to judges is strictly prohibited at all times in order to give a fair chance to all participants.
Routines will be scored out of a possible 300 points (100 points from each judge). Judges will consider technique, execution, stage presence, choreography, and difficulty while scoring.
DEDUCTIONS:
ROUTINES MUST BE APPROPRIATE FOR FAMILY VIEWING: Any routine that a judge feels is not appropriate is subject to a deduction or even disqualification.
Props must be moved on and off dance floor in a timely manner. If a judge feels that the removal of a prop takes too long points may be deducted. No dangerous props allowed. Dangerous props include but are not limited to knives, swords, anything thrown directly at the judges table that may be harmful, anything that could alter the surface of the dance floor, any prop that is plugged in. Any routine that uses a dangerous prop will receive a max of a 10 POINT deduction or may be disqualified.
Points may be deducted if a routine contains more dancers than were registered.
Any participant if got injured during the Grand Finale has to take his/her responsibility as we are not taking any responsibility of any such situation and if he/ she decide to dance even after any injury, it will be the sole discretion of the participant and his family. In such a situation, you will not get any refund.
If we disqualify any participant due to any above-mentioned reasons, there will be no refund to the participant.
Each participant would be expected to present at the allocated time slot only. We will not allow any early or late admission to the hall & in case of non-availability at the scheduled time, participant would be considered disqualified.
Especially abled participants will be allowed on special prior approval from the management
Every Participant(s) shall bring their respective costumes and dance equipments for the Grand Finale
Participation by anyone shall be rejected, if it is found that the participant(s) have provided wrong information to the Organizer.
For the purpose of participation, all expenses if any, including traveling cost and expense incurred in sending SMS shall be borne by the participant(s)
The contest may be discontinued or terminated by organizers at any point of time without assigning any reason thereof
In case of any lockdown or any unforeseen incident/ natural disaster; organiser will terminate the event without assigning any reason to participants and will not be liable to pay back/ refund any participation Fee.
I/We have read the Terms and Conditions mentioned herein above/I have been explained the above terms and conditions. I agree to Abide by the Rules/Terms and Conditions for participation of the Applicant.
Most frequent questions and answers
Approximately 10 days before your competition, you will receive a final email or message including the performance schedule.


Yes! All competitions are open to the participating dance institutes and their families 
We do have a professional photographer and videographer at our event and offer FREE photos and videos, which will be available to download within 3 weeks after the event.
You can also visit our event results page and many of our social media sites for additional photos and videos
Yes, we do accept independent entries for the competition. You can also apply through your dance school to compete at RDX. 
SOLO Junior – Up to 14 years
SOLO Senior – Above 15 years
DUET  – There is no age bar in this category.
GROUP Dance –

There is no age bar in this category.
We do not have a limit as to how many solos a particular dancer can compete, however, soloists may only place once in the top 50 in their perspective age category.
No refund will be entertained
Once you qualify, you will be assigned a time slot for the Grand Finale to perform in from of the Judges who will then shortlist the top 3 in each category
You can download your pics from the event gallery or you can ask your edited performance videos in a pen drive at a nominal fee of Rs. 300/-
RDX Dance Championship 
112/1, Desu Road, Mehrauli, New Delhi 110030
Mobile: +91 9818163724, 7982837256, 
Participation & Sponsorship queries : Vaibhav Maitreya – 9818163724, 7982837256
Media Partnerships: E-Vistas India – 9315114017